Walt's Auto Service PLUS is your go-to expert service provider for all your auto needs.  Bring your car in for a diagnosis so we can get it back to optimal performance.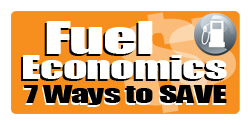 Walt's Auto Service PLUS
2201 SW 10th
Topeka, KS
785-233-3300
Monday thru Friday 7:30 - 5:00
At Walt's, we pride ourselves in giving the best possible service and a fair price.