With our Service PLUS we offer:
Walt's Auto Service Plus is your go-to expert service provider for all your auto needs. Whether your in the need of a tow to the shop and then a ride to work we come through for you. Our expert technicians focus on finding the problem, but also take extra time to help save you money on future repairs.
Towing Service
Rides to work
Hous calls where applicable
comprehensive vehicle inspecion – check up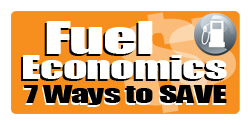 Walt's Auto Service PLUS
2201 SW 10th
Topeka, KS
785-233-3300
Monday thru Friday 7:30 - 5:00
At Walt's, we pride ourselves in giving the best possible service and a fair price.